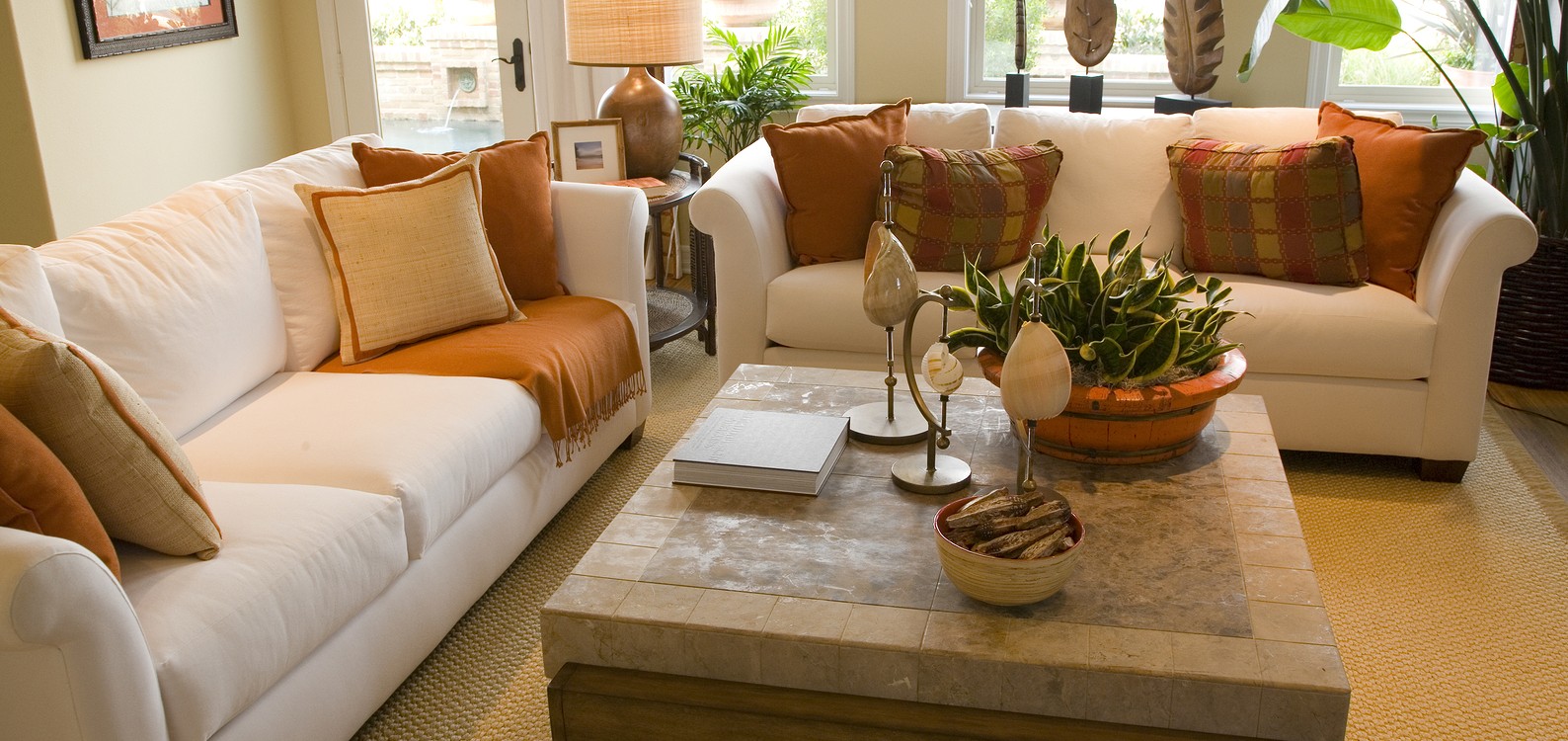 Precise and Thorough Upholstery Cleaning Service in Perth

3 SEATER UPHOLSTERY CLEANING FOR $89.00
At the end of a long day, you want to be able to come home and recline on your plush sofa. You deserve to sink into its soft fabric and relax a little.
But what if your lounge suite isn't clean? It is common for upholstered furniture to collect a massive amount of hidden dust, dirt and germs, considering that they are used excessively in every household. But because they are so frequently used, it is also necessary to keep them spotless – that's where we come in for upholstery cleaning.
Our upholstery cleaner team is here to help
Many people may not be aware that a professional upholstery cleaning service is essential to help maintain the appearance and freshness of it. Well now, our specialists are here to help you restore and rejuvenate the freshness of your upholstery. Our cleaners in Perth are fully trained in the intricacies of cleaning and are able to handle a wide variety of spots, stains and general dirt. We pay our utmost attention to keeping your delicate upholstery in the best condition using eco-friendly products, to last you for many years to come. After all, your lounge suite is an investment that is meaningful to you.
We strive to provide you the best clean possible. We specialise in restoring the beauty and freshness of your furniture.  Your home and furniture will feel and smell as fresh as new with our upholstery cleaner system.
Our cleaning method involves the use of deep steam process. This process is the most effective method for cleaning soft materials. Furthermore it gives the best clean possible leaving the upholstery new, fresh and germ-free. We use the most powerful and active chemicals in our process. All of our products are made in Australia, and they are all safe and environmentally friendly.
We guarantee:
100% customer satisfaction
Friendly and professional staff
Specialist with extensive experience within the industry
Affordable prices that cannot be beaten GUARANTEED
Commitment to Australian products
Proudly WA owned and operated
*Additional fee may apply to some areas.
*Additional fee may apply for heavy stains.
How to book
If you're ready to get your lounge in top condition, contact our friendly Perth-based team, who is ready to provide you with a quote. We will discuss all your cleaning needs and schedule a prompt service for your home.
GET YOUR FREE
ONLINE QUOTATION