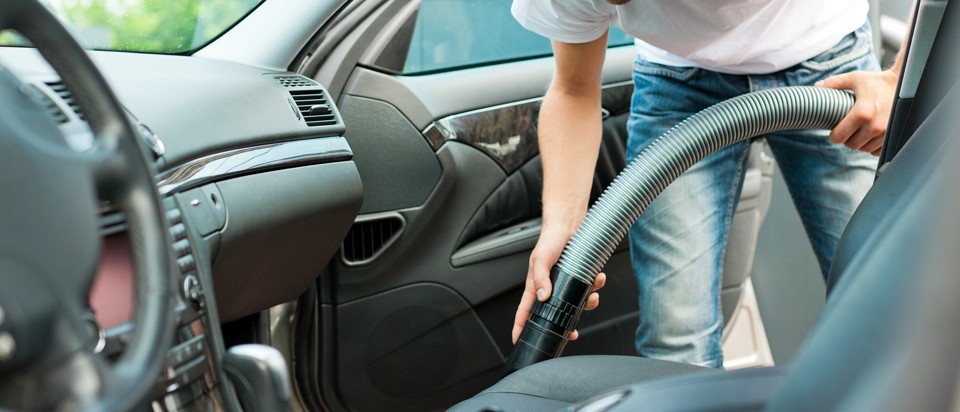 Car Interior Cleaning
How important is it to have a clean, fresh looking car, inside and out? Most people spend so much money planning and purchasing that important investment, but ignore the fact that cleaning and maintaining it is important too.  Well here where our experts come in play. At Quick Dry our trained professionals will give you the best clean you desire with a new fresh feeling.
With our car cleaning process you can guarantee a cleaner and newer looking car that just came out of a show room. We clean all types of car seats including fabric upholstery and leather.
With Quick Dry you know that your car is in the hands of experts who endeavour the best result possible.
Our process involves:
Vacuuming car upholstery, floors and boot.
Steam cleaning fabric seats and floors or cleaning and conditioning leather seats to restore its lustre.
Free standard stain removal
Free deodoriser
Car feeling and smelling fresh and alive again
Give us a call and experience the feeling with Quick Dry. 
GET YOUR FREE
ONLINE QUOTATION