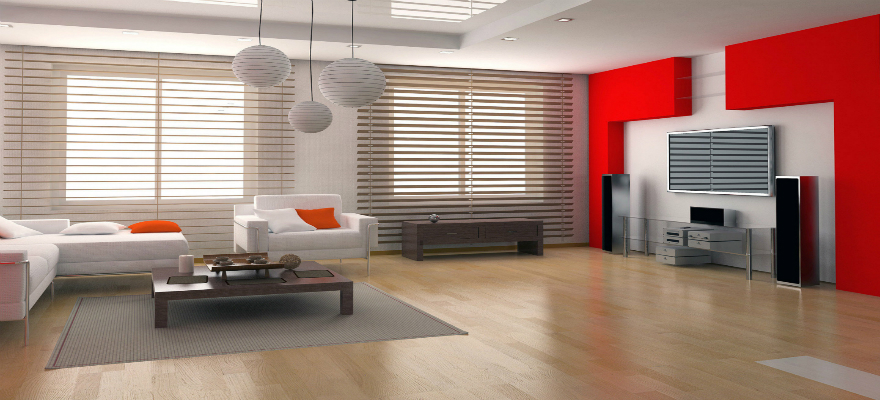 Vinyl Cleaning
If your vinyl flooring is looking lifeless and dull, then Quick Dry vinyl cleaning is your solution.
Being WA leading company in vinyl cleaning, our specialists know exactly the secret of bringing your vinyl back to life and giving it that glamorous shine. We specialize in cleaning indoor vinyl flooring. Vinyl flooring is used by many households especially in areas like kitchens and bathroom. So it important to maintain it and keep it looking shiny and bright.
Why pay so much for striping and sealing your vinyl flooring when our specialists can provide you with professional cleaning that brings you floors back to life.
Contact us today to enquire about how we can bring your vinyl back to life.
GET YOUR FREE
ONLINE QUOTATION