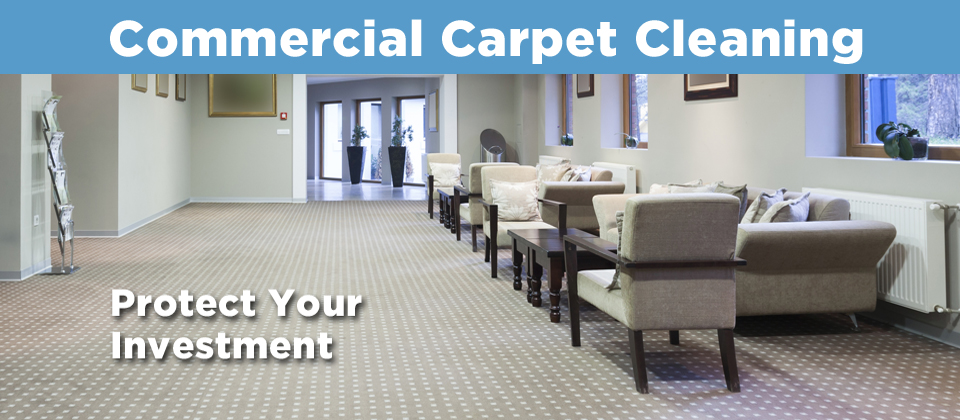 Walk on Your Spotless Carpet in No Time with Commercial Carpet Cleaning in Perth
We know how important it is to have cleaner, fresher-looking carpets to bring customers into your store, or to welcome guests to your home in Perth. Nothing stands out more than a beautifully clean carpet that have been maintained to perfection.
Our experts are specialised and trained to handle all types of domestic and commercial carpet cleaning. Whatever the job is, you can be sure that you will get the best result you ever imagined which reflects your company's image.
We clean carpets at any time of day – and in any emergency
We offer after hours and weekends service with no additional costs. If you experience an emergency – whether your house has been flooded or you have a large stain you need removed before your next customer comes in – we are here to help, immediately.
We can also conduct a pre-assessment prior to cleaning for your convenience. This to ensure that you are getting the right service at the right price. Our thorough quote gives you complete peace-of-mind. With your booking, you'll receive free sanitation, deodorising and stain removal.
Professional commercial cleaning service
With QuickDry, you will know that your commercial carpets cleaning needs are handled by experts who possess high attention to detail and know and value the meaning of professionalism. We believe that clean floors, whether they be carpets or tiles, replicate the company's traits and professionalism and allows you to put your best foot forward.
We clean and service all types of commercial establishments ranging from all different sizes. So whatever you cleaning needs are, you can rely on Quick Dry experts to give you the best possible results.
Ready to start with your clean carpet?
By calling our Perth-based team, you can assure that you are getting fast and reliable services. Finally our qualified technicians can handle all your cleaning needs using the latest equipment and products for guaranteed results.
GET YOUR FREE
ONLINE QUOTATION