Carpet Cleaning Perth. Quality Work, Eco-Friendly
If you are looking for carpet cleaning Perth, then you have come to the right place. We are the experts in eco-friendly carpet, upholstery and tile cleaning, offering an effective and professional cleaning service, throughout Perth, Fremantle, Joondalup and Rockingham. Entirely owned and operated in Western Australia, we are dedicated to all your cheap carpet cleaning needs. If it's carpet cleaning Perth and nearby areas, we're here to serve you better. We service all manners of commercial businesses and domestic homes. So no matter if you are looking to welcome guests or impress clients, our team offers a comprehensive service. We have an extensive range of services – we don't just deep-clean carpets, but also attend to your bathroom tiles, upholstery, car and boat interiors and ovens. Using the highest-grade eco-friendly professional products, we use our attention to detail to ensure it's sparkling clean.
Highly trained cleaning team
Our experienced team of technicians is committed to providing professional service on time, every time. We have been trained to the highest standard, able to handle every job with precision and care. With our prompt service, our experts will be at your door with all the equipment they need to complete the job. Prepared and thorough, they'll get the job done to the highest standard, leaving you to get on with your life.
Cheap carpet cleaning Perth and nearby service areas
We offer great-value specials on all carpets and upholstery cleaning, to ensure that everyone is able to enjoy the feeling of a good-as-new home interior. Contact our friendly team in Perth to discuss how to obtain a quote for your home or office, and we will send a dedicated cleaner to your home.
No job is too big or too small for our carpet cleaners
Whether you need emergency carpet cleaning in Fremantle, pristine tiles and grout in Joondalup, spotless upholstery in Rockingham or thorough oven cleaning in Perth, our team has the expertise and equipment to handle all your commercial and residential cleaning needs. We offer a pre-quote service, ensuring you receive an exact quote that takes all factors into consideration. So for all your carpet cleaning Perth and nearby services areas, we're here to offer quality services.
Our emergency service is available at any time of the day or night
We understand that things can go wrong – you may have a flooded apartment, or an unmovable stain on your office floor, just before an all-important client meeting.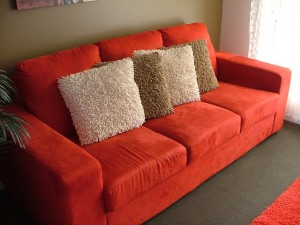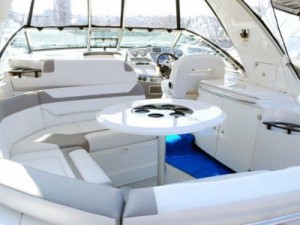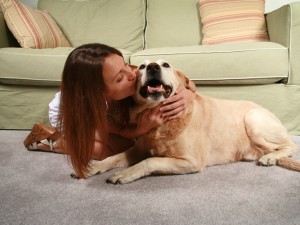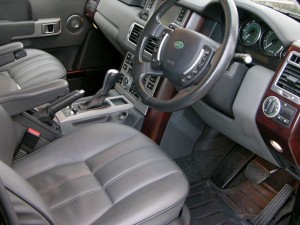 "Quick dry are professional and reliable and pricing was amazing" Josh...
"Quick Dry were very friendly, polite and efficient. I would use this company again and would recommend them to friends." Hayley from Como, WA…
"Very efficient & friendly service. Did a great job, even got some stubborn stains out of carpet." – Jenni Wong…
"Was extremely happy with service an communication was excellent from the start to finish – will definitley be using Quick Dry again !! Thanks…