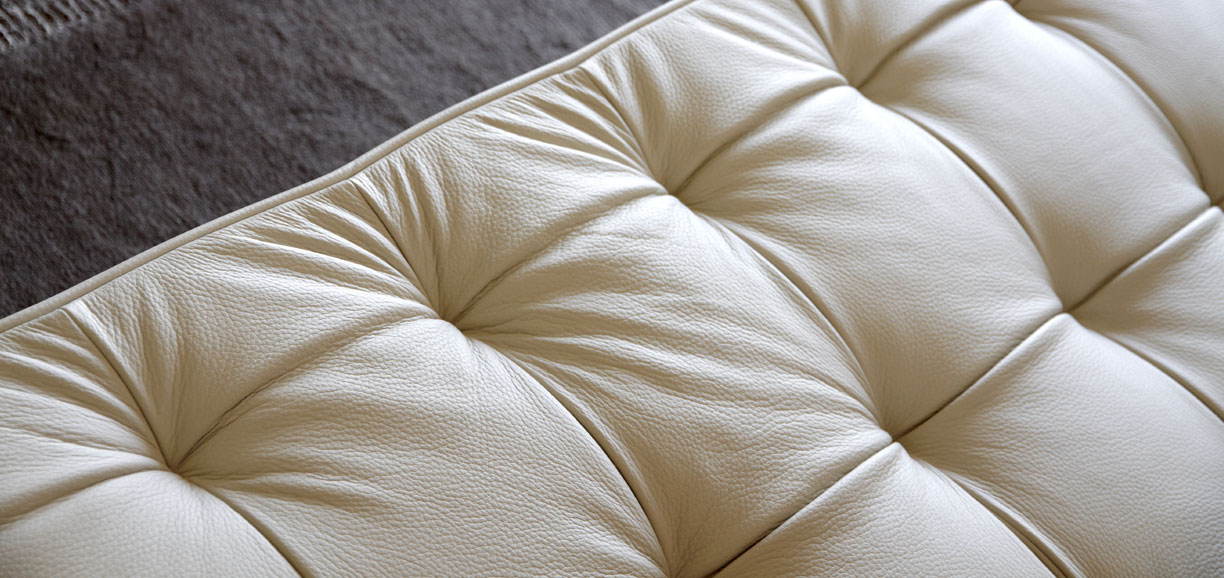 Leather Cleaning
At QuickDry, we also specialize in leather cleaning and protecting all sorts of leather upholstery. Caring for leather is crucial as leather tends to crack and dull over a long period of time. Our specialists are fully trained in providing the most proficient and effective clean for your leather upholstery.  QuickDry specialist know the value of your leather to your home, as a result they clean leather upholstery by hand.
Our process involves:
Applying leather treatment directly to the upholstery; all of our treatments are 100% safe. Specialists then gently scrub all the dirt, dust and soil from the leather. This ensures that the leather appears fresh as new.
Finally our specialist apply our special protector to the leather. This upholds leather moisture and ensure that leather remains cleaner and newer for longer.
QuickDry strives to ensure that your leather is cleaned and protected with the best treatment possible. Our aim is to achieve high customer satisfaction and guarantee that our cleaning process will leave your home feeling alive again.
GET YOUR FREE
ONLINE QUOTATION