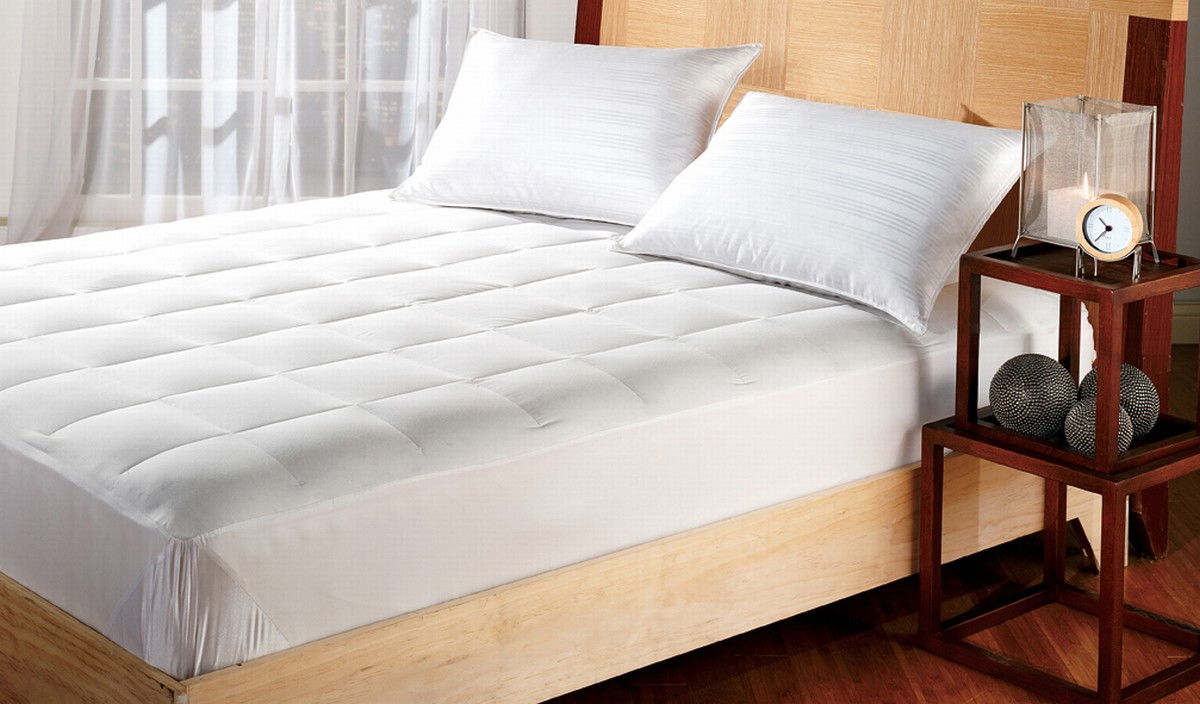 Mattress Cleaning
Regular mattress cleaning is very important to prevent health issues such as allergies. That is why our specialists are also fully trained to professionally clean mattresses for fresher and cleaner feeling.
Cleaner mattress means a healthier and better sleep.
Looking for mattress cleaning Perth based company? Our  specialists use  the best chemicals in combination with a high suction machine to give the deepest clean possible and ensure that all stains are remove as well as all the germs, bacteria and dust mites are gone for good.
Our cleaning process leaves your mattress smelling fresh and new for a better and healthier night sleeps.
At QuickDry, our specialists recommend that you clean your mattress often to prevent future health issues and to enjoy a germ free lifestyle.
GET YOUR FREE
ONLINE QUOTATION