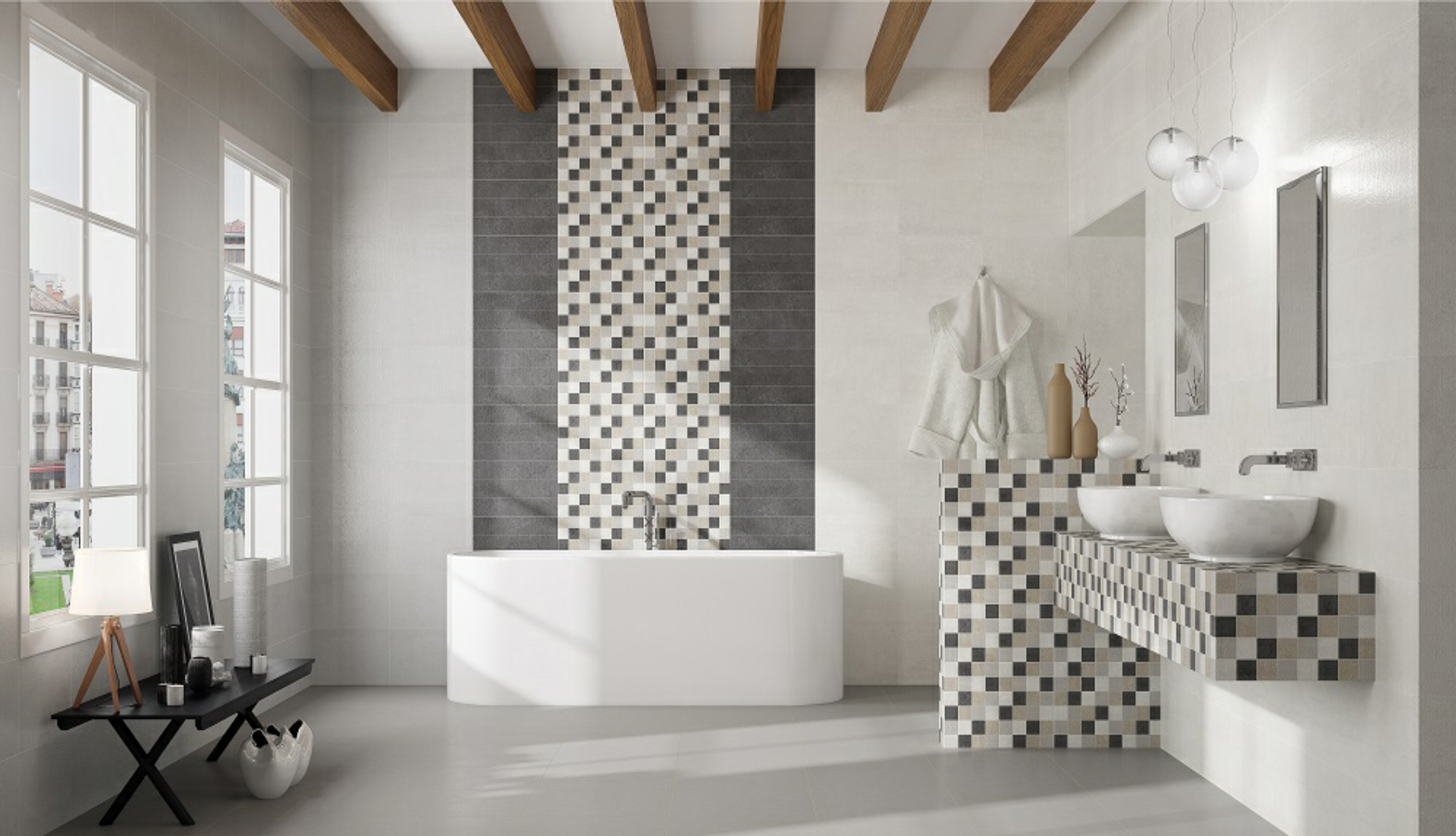 Pristine and Professional Tile and Grout Cleaning Service in Perth
Dirty surfaces can bring down the appearance of your kitchen or bathroom – tiles that are less than sparkling draw attention to themselves, and are unhygienic, especially when they're near cooking surfaces and stovetops. And grout is the perfect place for dirt to settle, out-of-reach.
You may give your tiled surfaces a wipe-down every now and then, but it never feels perfect. Do you usually wonder how to get you tiled floors and walls sparkling clean? Regular mopping will only remove the surface dirt, but what about the hidden dirt that build up over time? Well this is where cleaning service can help you.
Our cleaner team is experienced and thorough
Our tile cleaner technicians are fully qualified with over 7 years' experience in cleaning, so they know what professional service means and they strive to give you the best result you always wanted. With our service, you'll simply sit back and relax while we do all the scrubbing and scouring for you.
We can bring the life and sparkle back to your tiled floors and give you long lasting shine that you always dreamed off. All of our cleaners are fully trained to offer the highest quality clean you could imagine. We get deep into the grout and tiles to remove all specks of dust and dirt, using eco-friendly products.
We use the most advanced cleaning equipment and products so you can be assured that you getting the best result possible.
Grout Cleaning Perth
Generally, it is not the tiles that are dirty or difficult to clean it is the grout. The grout is porous and therefore absorbs and holds onto the dirt. If the tile is man-made, i.e. ceramic or porcelain, then the tile itself can generally be sufficiently cleaned with hot soapy water, however, when your white grout is dirty or black, or you have natural tiles, that is when you need a professional like us to get all the dirt and grime out.
Most tile and grout cleaning companies in Perth would just automatically use a neutral or alkaline based cleaner. The reason for this? Quite simply, it is difficult to train staff! Neutral cleaners are not overly effective and is basically what you can buy in Coles or Woolworths. Alkaline based cleaners are far more effective and are mainly available to trades people and are safe to use with very little training and very little risk of harm to your tiles. Unfortunately, alkaline cleaners only do a good job 50% of the time. The other 50% of the time is when a trained employee will get your tiles and grout to shine. Our employees are trained in when to use alkaline based cleaners and when to use acid based cleaners (agitation is very important too so please see "Our Grout Cleaning Process"). If you ask one of our competitors for a quote, then ask them about acid and alkaline cleaners. I guarantee you that most of them will either, not know what you are talking about or will try and convince you that their cleaner is the best. Now the next question you should ask is how do you know that we are telling the truth and they are not? The answer is quite simple… We offer both, therefore we have no reason to lie! An Acid based cleaner (combined with machinery) is what will clean the stains, dirt, grit and grime from grout most effectively in most instances. The problem is that if you use an acid based cleaner on the wrong tiles you will damage them. Most companies will just take the safe option and use an alkaline cleaner every time (even though it is not the correct cleaner to use) because either they don't know or they won't train their employees.
Our Grout Cleaning Process
Pre inspection – Assess the job and risks. i.e., protect adjoining floors with towels. (no point cleaning your tiles and destroying the adjoining wooden floors is there?)
Asses which tile cleaner to use – i.e., acid or alkaline based cleaner
Mop the solution onto the tile and grout and wait 5 minutes for the solution to work
Agitate the tiles with a Polivac machine and manually brush the corners by hand – (please note this is an extra cost to our advertised price but is highly recommended and will definitely assist with grout cleaning) (Video to follow shortly)
Use the best tile cleaning machine on the market the SX12 to blast away the dirt and suck up the mess. (Video to follow shortly)
Ensure that the majority of the water is dried up.
Ready to go?
Call us today and experience the difference. Our warm and friendly team in Perth will discuss all your needs, and determine a detailed quote that will ensure your home is spotless. We'll then send out a member of our staff direct to your home. With a tile and grout cleaner with us, you'll never be disappointed.
GET YOUR FREE
ONLINE QUOTATION